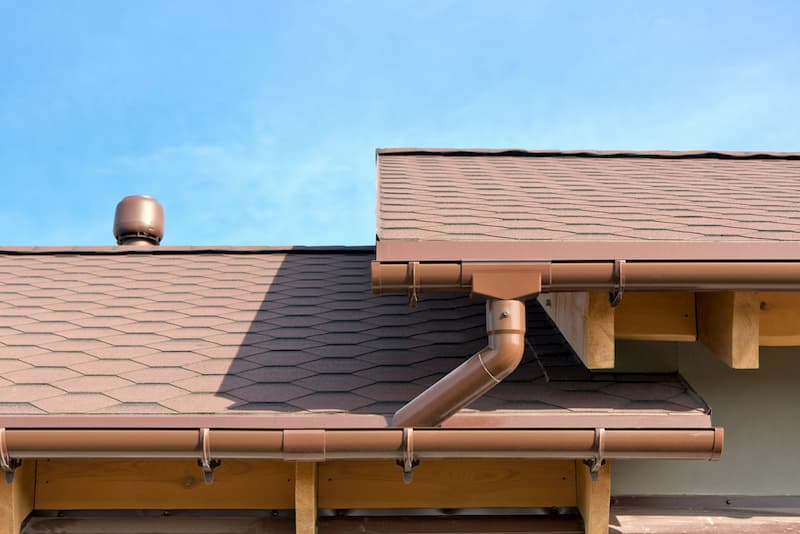 The pressure washing experts at Mister Blaster Pressure Cleaning offer premier roof cleaning for your home. Your roof protects your home. To ensure your home is protected, you need to engage in professional roof cleaning with a reputable contractor to ensure you're getting the best options for pressure washing.
Our roof cleaning experts know that not all cleaning projects benefit from the high powered water spray used in pressure washing. Your roof is one of these projects. That's why we utilize professional soft washing for all your roof cleaning needs.
Soft washing utilizes biodegradable, eco-friendly cleaners and a gentle water-bleach mixture to break down mold, mildew, and other bacteria found on your roof. Contaminants get into the smallest areas on your roof to grow. You can feel confident our roof cleaning options get into these areas to break down contaminants because our cleaners are applied in liquid form. These cleaners and contaminants are then washed away.
Our soft washing option is perfect for both roof cleaning and house washing. Your siding and shingles are fragile when taken individually. By working with our soft washing experts, you can feel confident you're getting a great clean without risking damage to your property and home.
To learn more about how our roof cleaning option can help protect your home, call Mister Blaster Pressure Cleaning today at 803-627-1565 and set up an appointment today.
Benefit of Professional Roof Cleaning
Roof cleaning protects your home from damages that come from the elements and even insects and pests. Contaminants find their way onto your roof throughout the year. If left to grow, they can start to break down at the structure of your roof by destroying shingles and creating holes.
If it's been more than a year since your last professional roof cleaning, it's time to contact a professional soft washing service. Roof cleaning washes away any harmful contaminants to ensure they don't damage your roof.
One of the biggest concerns when it comes to your roof is water damage. If your shingles do get damaged or break, rainwater can start to seep into your attic. If left untreated, the materials that make up the structure of your home might mold or rot. This can lead to costly damages to your home.
Hiring a professional roof cleaning contractor ensures you're getting the best clean for your roof. Our experts will individually assess the surface of your roof before we clean to ensure you're getting the best cleaning options available.
To learn more about how a professional roof cleaning can help protect your home from damages, call the pressure washing experts at Mister Blaster Pressure Cleaning today.